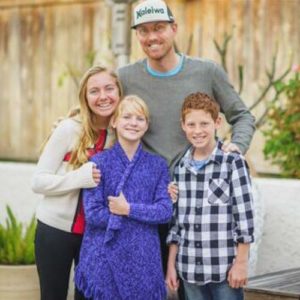 My name is Cameron Howard and I've started LiveforBlu Photography. Practicing my passion of photography has always been a therapeutic outlet for me as well as an obsession with my underlying art upbringing. I've focused all of my work around the places and things I have experienced so in turn drawn to landscapes and oceanography. There is so much to be wow'ed by in the land and sea across the globe and I want to artistically capture it all with serious attention to detail.
Using my Sony A7II, A99 cameras w/ Zeiss lenses I like to somehow find multiple subjects within a single frame to make things interesting. Sometimes there is more than one anomaly in a single frame and I really like to get those rare moments. My goal is to somehow move the viewer emotionally with unique colors, composition and to make them want to be there completely. My biggest source of inspiration has easily been my move in 2013 to San Francisco. I'm visually stimulated with everything the ocean and the Bay have to offer so I owe most of my work to it. Not a day went by without the smallest of adventures in the city or hundreds of surrounding locations with a camera and tripod by my side.
The result of this passion is a collection of my favorite prints on aluminum, acrylic, wood planks, framed print and canvas. I hope I'm able to inspire others in one form or another the way I'm able to take away from other artists.
Email: info@liveforblu.com
Website: www.liveforblu.com/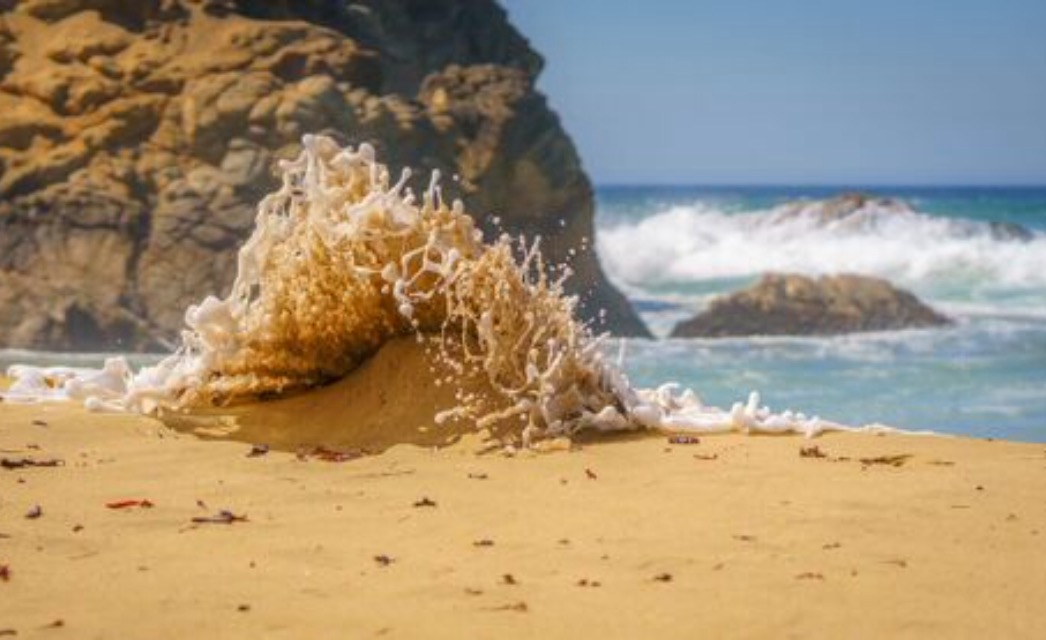 Contact Details
PO Box 2572 Capistrano Beach,
CA 92624