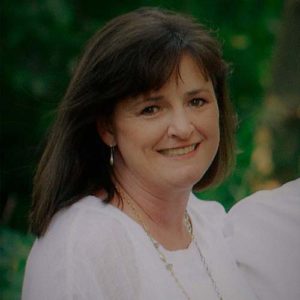 I've been teaching Art for over 15 years at St. Catherine of Siena Parish School, located on the Pacific Coast Hwy. in Laguna Beach, California. I paint plein air watercolor on my own for leisure.
After graduating with a Bachelor of Fine Arts: Design Communications, with a minor in Illustration, from Texas Tech University, I went on to work in the printing industry and sign manufacturing in Denver. Ten years later, we were relocated to Southern California where we have raised our two children.
I began as a volunteer at our children's school and later became Art Teacher and have been teaching TK – 8th grade ever since. Our art program evolved from art-on-a-cart, to an award winning students and a beautiful art room students visit weekly. The curriculum includes clay, weaving, painting, sculpture, and costuming.
In May, our school performs their own child-friendly version of Pageant of the Masters! I have been honored to have students receive awards in the Festival of the Arts, Imagination Celebration and Orange County School of the Arts. Some students have pursued Arts at universities and professionally.
In 2016, I began professionally showing my watercolors beginning with the Laguna Art-A-Fair. Spending much leisure time with family in Dana Point, I am honored to be part of the Dana Point Fine Arts Association.
Email: christinethomaspainting@gmail.com
Website: www.christinethomasart.com
Contact Details
PO Box 2572 Capistrano Beach,
CA 92624