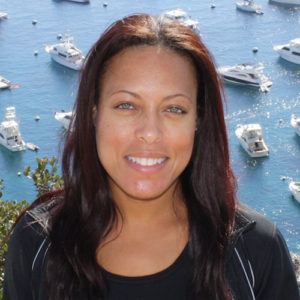 I love the way color creates an emotional response; the way shadow and light create a mood; the glory in a beautiful sky; the melody in nature and art.
Ever since I can remember, I've been fascinated and humbled by nature and people.
I was born and raised in California. At age thirteen I presented my first painting of flowers to my mother. By age eighteen, I remember my mother proudly presenting me with my first easel. With the help of my mother acting as my agent, I completed numerous privately commissioned works, placed in an LA County Fair Art competition, and sold my work in an LA County gallery. After only a year with her help, I was on my way to a budding career as an emerging young artist! But… life had other plans.
At nineteen my mother's sudden death in a car accident impacted me so greatly; I put away all things related to my art. It felt like part of me died too. It wasn't until 20 years later with the relentless support of my loving husband, three beautiful (now grown) children, family and friends that I gained the courage to paint again. Now, the art that was always tucked away inside of me, lives and breathes.
Email: My.Silverlining@icloud.com
Website: www.LoriPetersonArt.comPhone: (949)793-7157
Contact Details
PO Box 2572 Capistrano Beach,
CA 92624